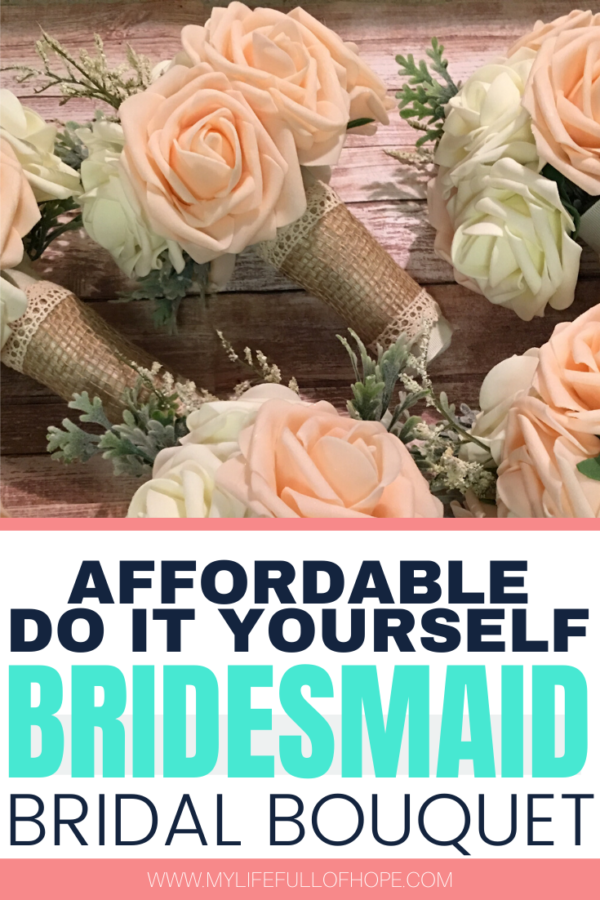 AFFORDABLE DIY BRIDESMAID FLOWERS |
Rustic Wedding
When I received a phone call to help out with a wedding with only 3 weeks to spare. One of the things that needed to be done was the flowers for the entire wedding party. This was second go-round with making the entire bridal parties wedding flowers but I was in charge of finding the flowers myself within their budget.
This particular time the flowers were already chosen for me. They were beautiful but the stems were so tiny and normally the stems that I work with are thicker. So I knew I had to figure something out…and FAST!!
I enjoy the challenge! And this was a challenge worth conquering!
Creating these bouquets yourself for your bridesmaids or the bride will save you money and also a wonderful keepsake for you and bridal party for a lifetime.
*This post contains some affiliate links (which means if you make a purchase using this link I may earn a small commission, with no cost to you.)
MATERIAL YOU WILL NEED:
Silver Ragwort Floral